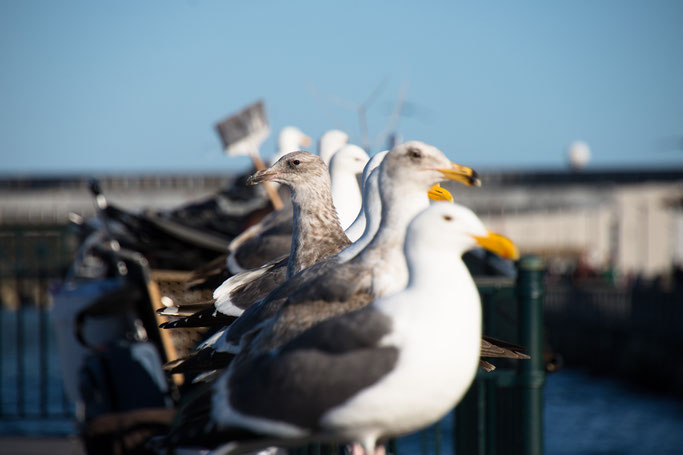 Kiwis rock!
Kiwis lead the world in sport, innovation, hospitality and even the film industry. So why are Kiwi's so quick to criticise and disapprove of success like it's a bad thing?
Wikipedia states that Tall poppy syndrome: describes aspects of a culture where people of high status are resented, attacked, cut down or criticised because they have been classified as better than their peers. This is similar to begrudgery, the resentment or envy of the success of a peer.
We need to celebrate others success
By resenting others success we become a culture of haters and that does not sit well with me. It also discourages people to try and do better. That really is not right. It doesn't help with people like Phil Gogh calling people "rich pricks". The culture stems from the leaders - they need to be accountable.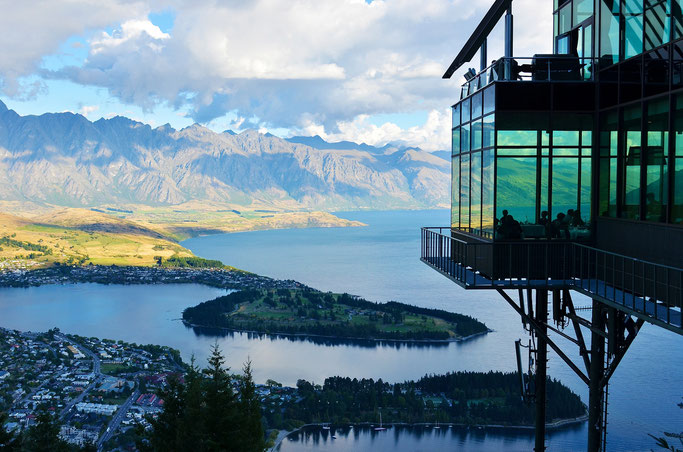 Be proud of our successes, and let them inspire you to do more, be more.
The All Blacks can beat anyone in the world. We won back the un-winnable America's Cup. Peter Jackson has made many block buster movies and NZ is now used for many overseas films. Valerie Adams... Xero ... Air NZ is the best airline in the world... and we are only 5 million people - a small country competing on the world stage  - we need to be proud. I am!